Convert 30-70% more leads from your website traffic… 24/7
Increase Engagements, Get More Conversions & Grow Your Business With Engaging Chatbots
Get More Qualified Leads & Sales!
Decrease response times and increase interactions with your website visitors 24 hours a day, 7 days a week even when your staff are asleep. No human involvement!
What Are Chatbots
Chatbots are software applications that are programmed to send messages to users in a conversational interface, much like a live chat widget. They act like digital agents and are used to interact with your site visitors.
They can complete a number of tasks that your visitor might require, whether it be pointing them to the right service of interest, or taking a booking or reservation. There is no limit to what you can get a chatbot to do for you and everyone has slightly different requirements.
Ultimately they can act like a digital agent on your site, interacting with as many visitors as you have on your site at any one time and working 24 hours a day, 7 days a week and 52 weeks a year! They never stop.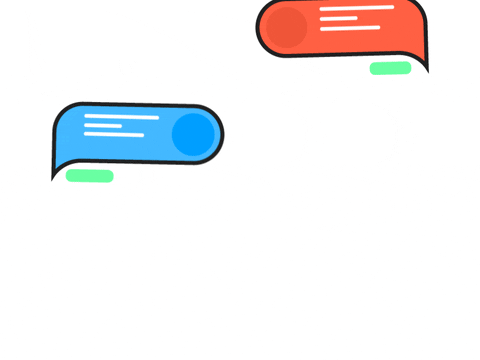 Let's Help You Increase Your Website Engagements
What Our Chatbot Can Do For You
Increase Clients, Appointments & Revenue
Users that interact with chatbots are more likely to convert. Transform your website into a lead generation machine.
Outperform Any Webform
Get key information like name, email and telephone through our smart revolutionary"Artificial Intelligence" chatbot.
Respond Instantly To Your Visitors 24/7
Engage new clients and get appointments even when your staff are asleep. No human involvement is required.
Reduce Marketing Costs By Converting Better
Get significantly higher ROI from every penny you spend on advertising or marketing budget. Convert more visitors to clients.
Businesses Use Our Chatbots For…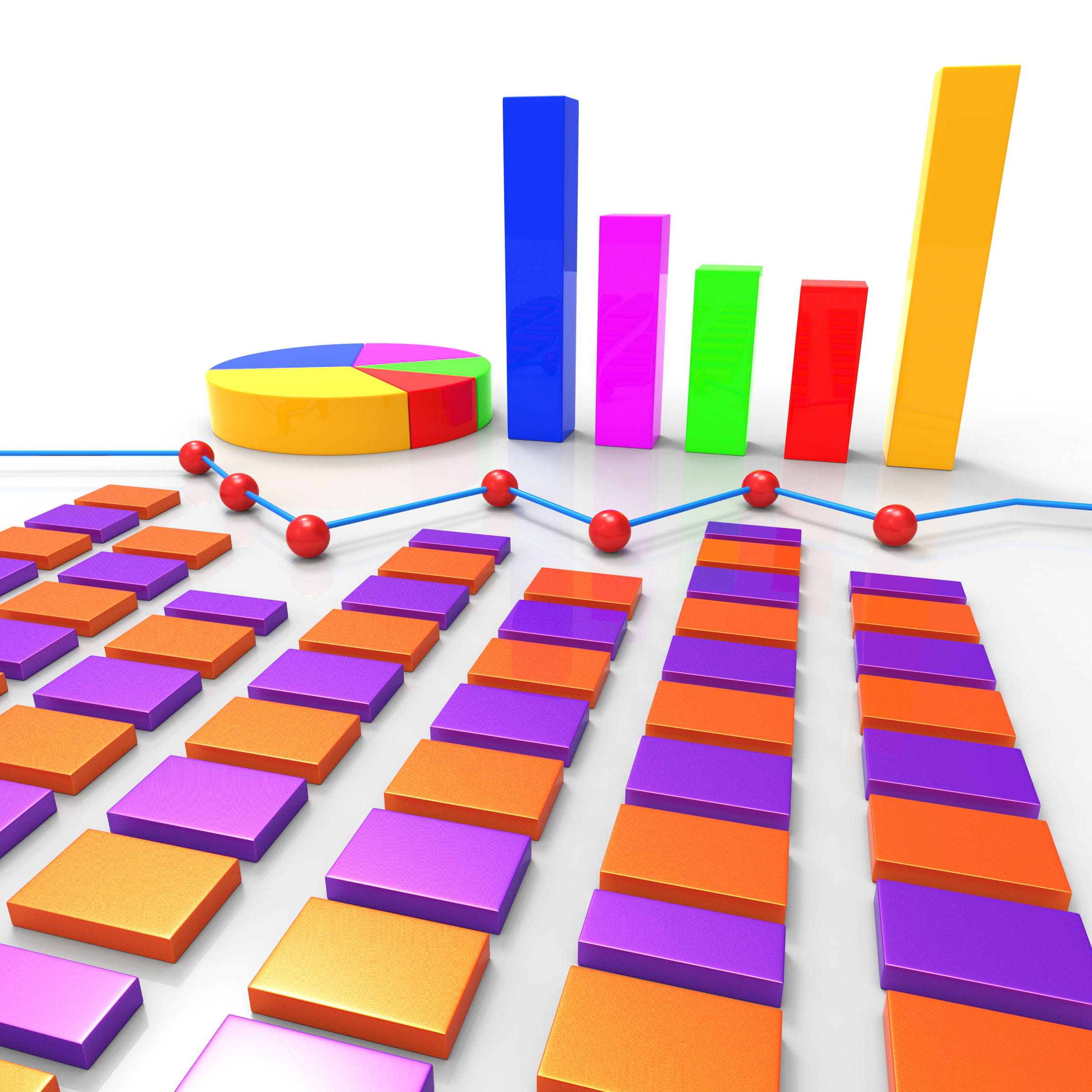 Chatbot Stats
Mark Zuckerberg revealed chatbots will be the secret to Facebook's success over the next TEN YEARS.
Billion dollar companies like Amtrak are already using chatbots to get ROIs of 800% or more.
By 2021, 50% of companies will spend more on bots than on mobile apps.
By next year, the average person will have more chat with bots than with their spouse!
Gartner predicts that chatbots will power 85 percent of all customer service interactions
48% of consumers would rather connect with a company via live chat than any other mean of contact.
57% of consumers are interested in chatbots for their instantaneity.
35% of consumers want to see more companies using chatbots.
55% of consumers are interested in interacting with a business using messaging apps to solve a problem.
95% of consumers believe 'customer service' is going to be the major beneficiary of chatbots.

The digital service offered by Venchure was very professional looking. It encompassed everything we stand for as a company. The designer was very approachable and worked with us to ensure we were satisfied with all aspects. I have already recommended the designer's work to my colleagues and won't hesitate to recommend to others in the future.

We have been trying to put all our marketing pieces together, promoting ourselves without breaking the bank, because we don't want to be spending money on things we can do ourselves.
I have been thinking of PR, we have spoken to few guys, who are charging £300+ per month for backlinks, SEO optimisation, but we are not getting results.
If Venchure was able to get results just within few hours, we are happy to continue to use the service to get online visibility, stronger exposure and build better reputation.

Thank you Venchure, more potential clients now visit my website and business is doing great.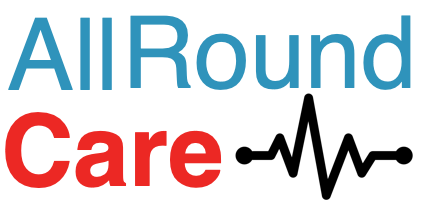 I am so pleased and satisfied with the services offered by Venchure; they helped us to design our website, Allroundcare.co.uk.
The designers very thorough and supportive, always available to answer all questions and worked at a faster pace. I am so confident in recommending him for friends, family and other businesses.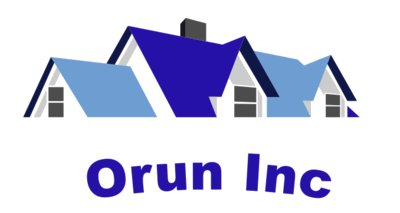 Looking at our website after it was transformed by Venchure, I was amazed by what I saw... how professionally it was created. Likewise few people whom I gave the website link did comment how it was professionally done.
I liked the services provided by Venchure. My project was given great attention to details.
Definitely recommend anyone I know needing an engaging website as I was satisfied with mine.
Let's Get Started
Ready To Win New Clients? Let's Build Your Bespoke Chatbot Today!