Grow Your Revenue With Exclusive And Qualified Leads Delivered In Real-Time
Venchure Is Specialised In Pay Per Lead Marketing. We Provide You With Leads Your Sales Team Will Love And Instantly Yield Return On Your Investment. No contracts, No commitment, Forget Complicated Retainer Agreements…. Just Qualified Leads
Get Highly Qualified Leads
Experience Effective Pay Per Lead Marketing That Maximise Your ROI
No Risk. No Hidden Charges. You Only Pay For Qualified Leads.
"We do things differently. If you are a business that needs qualified leads at scale, we can quickly blow things up for you. Contact us! No Redtape, we can quickly set you up to start receiving leads within few days. No set up cost!"
Accelerate Your Business ROI And Increase Revenue 
Unlike expensive marketing agencies that bamboozle you with confusing 'advertising' jargon who expect a long term retainer contract and then sadly under perform. With us, you pay us on performance, NOT promises.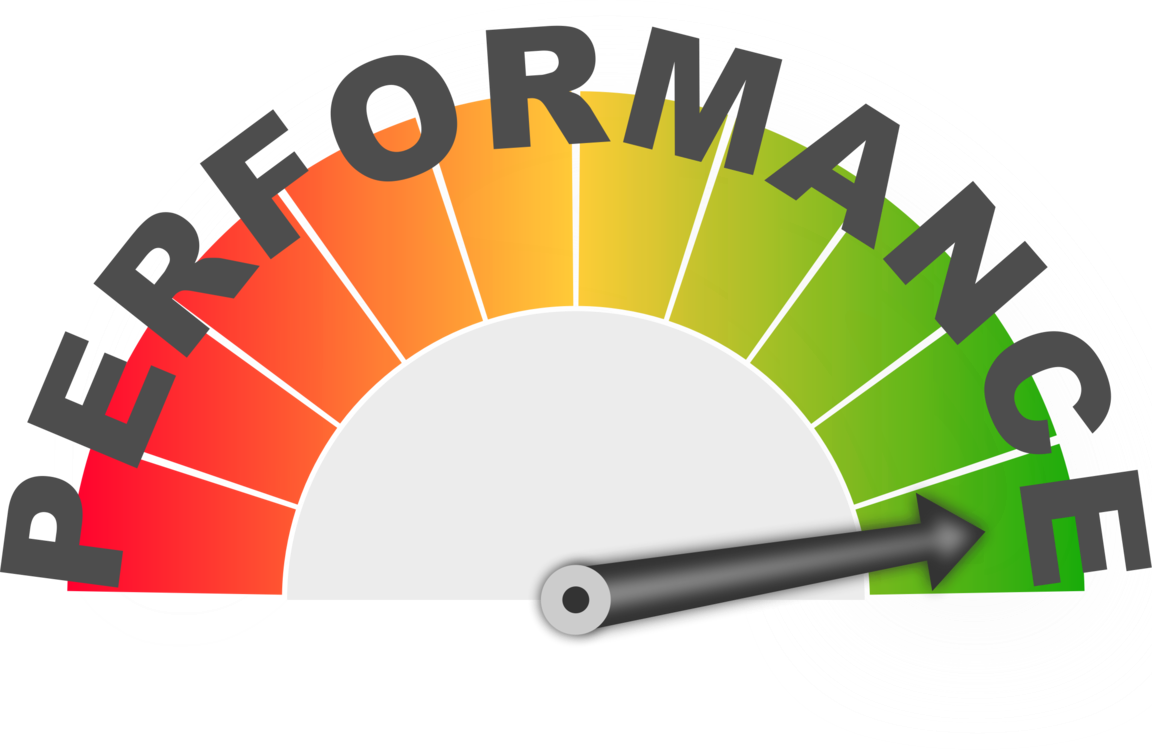 Want Highly Qualified Leads?