Venchure Post Ideas Library is pre-loaded with hundreds of professionally designed ready to use social content to attract new customers and keep your existing customers engaged.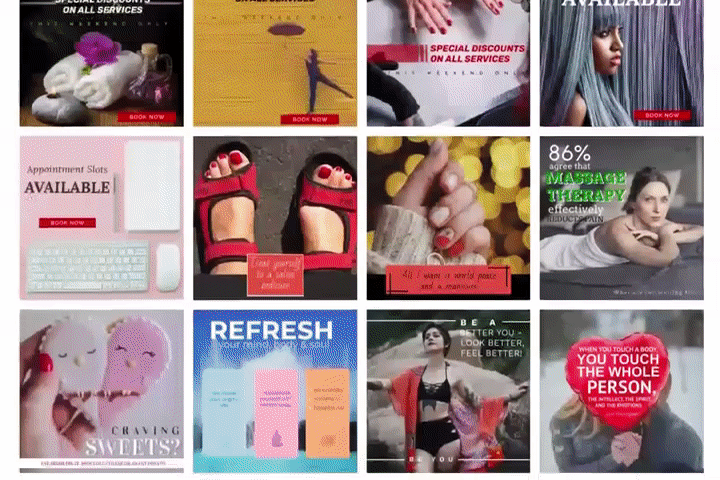 To see content by category, simply use the filter options: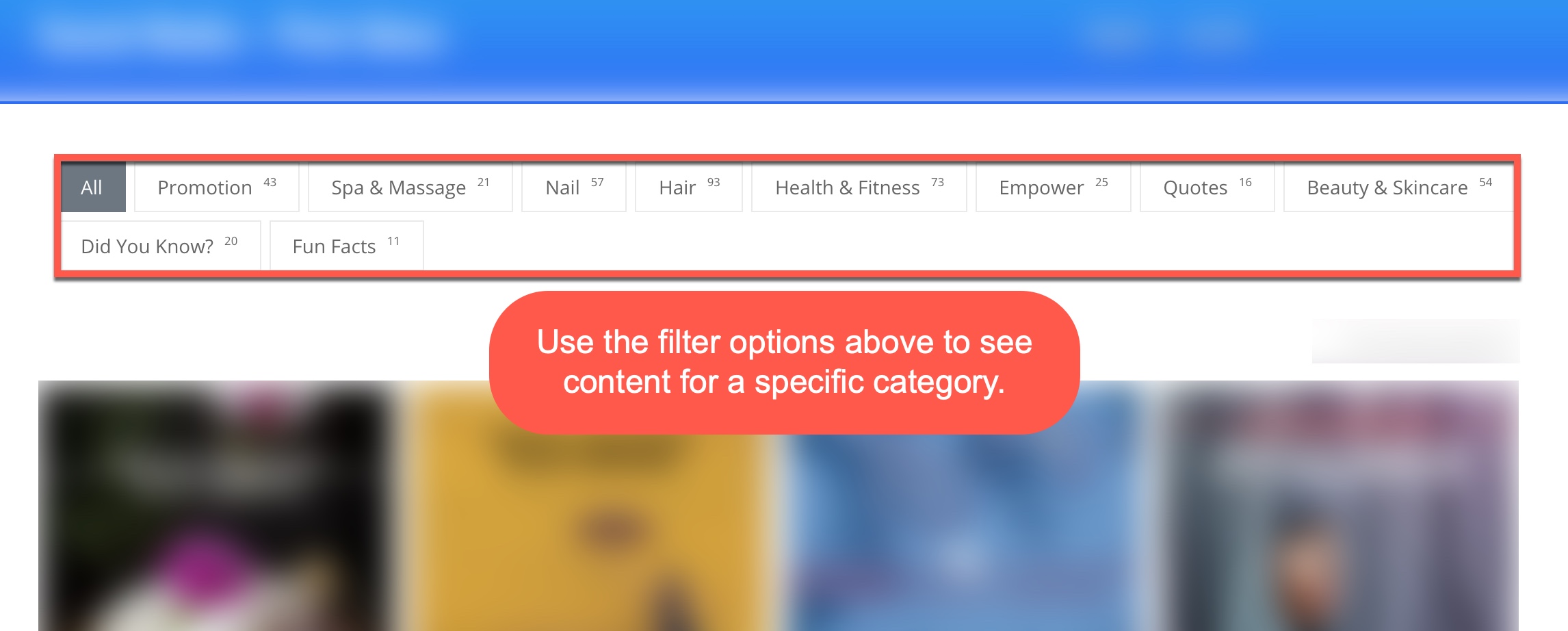 Do you want to see the newest content first? No problem. You can sort easily.

Click on any content to enlarge it.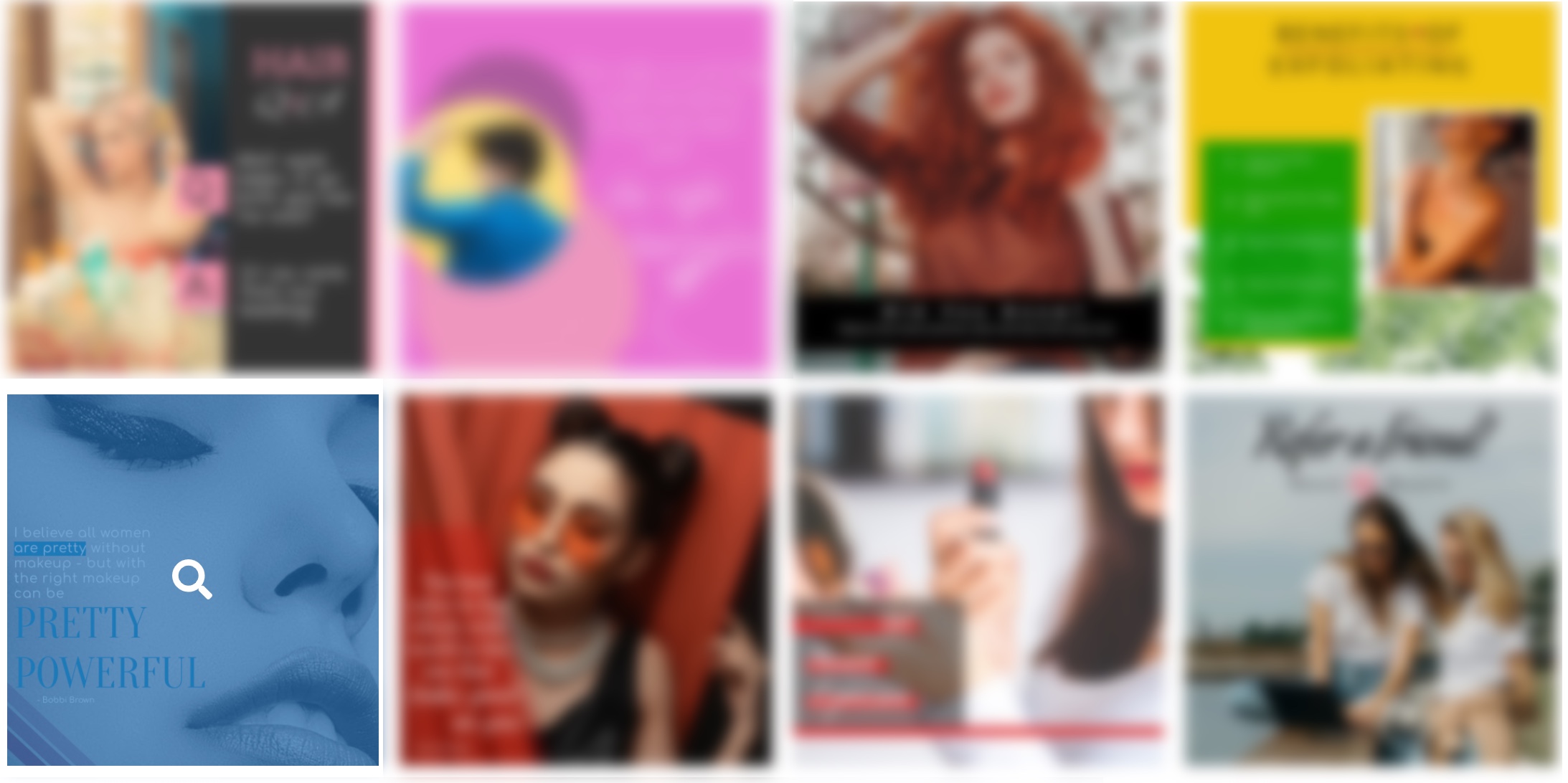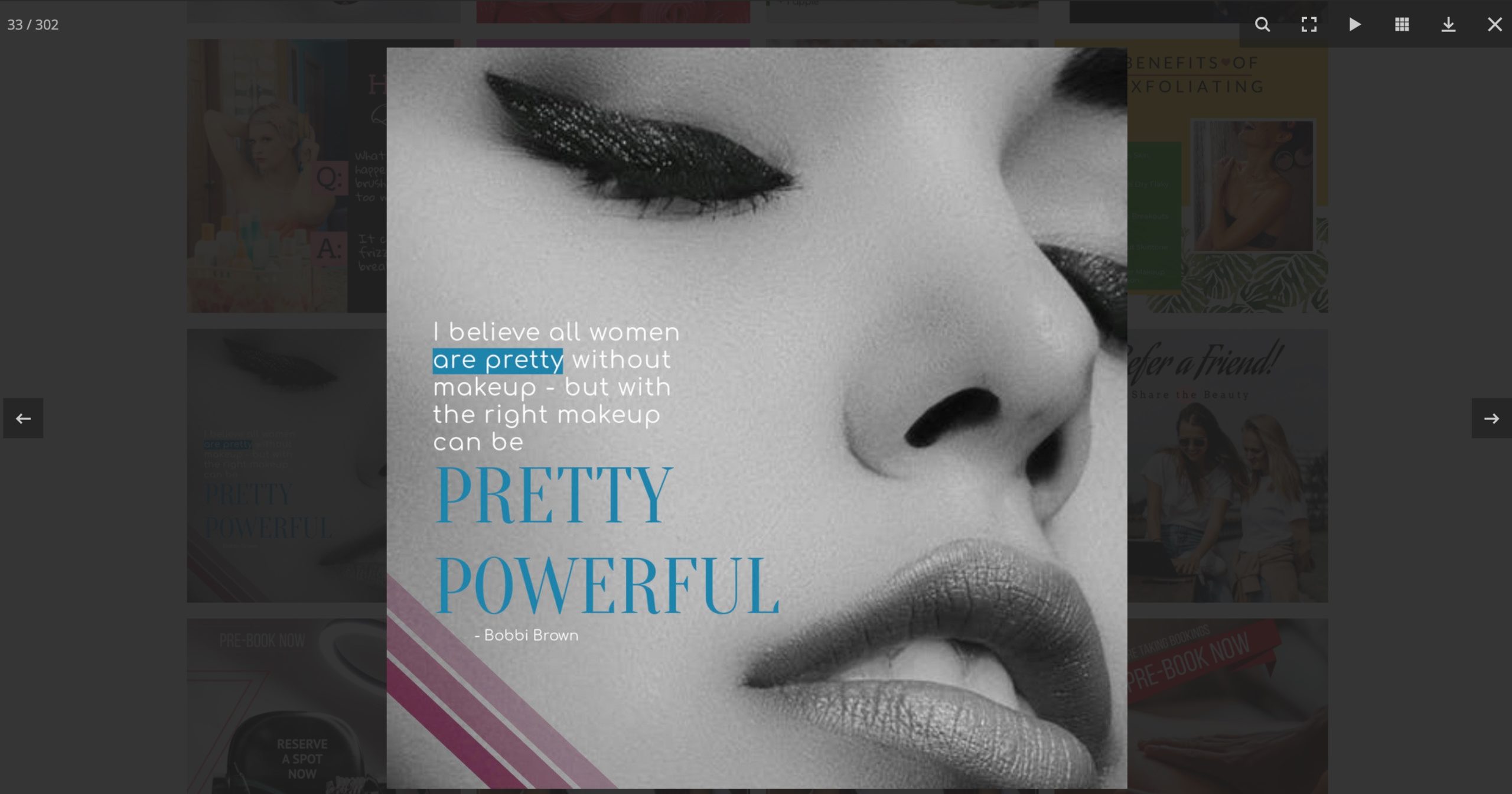 New options are available to you when you click on a content.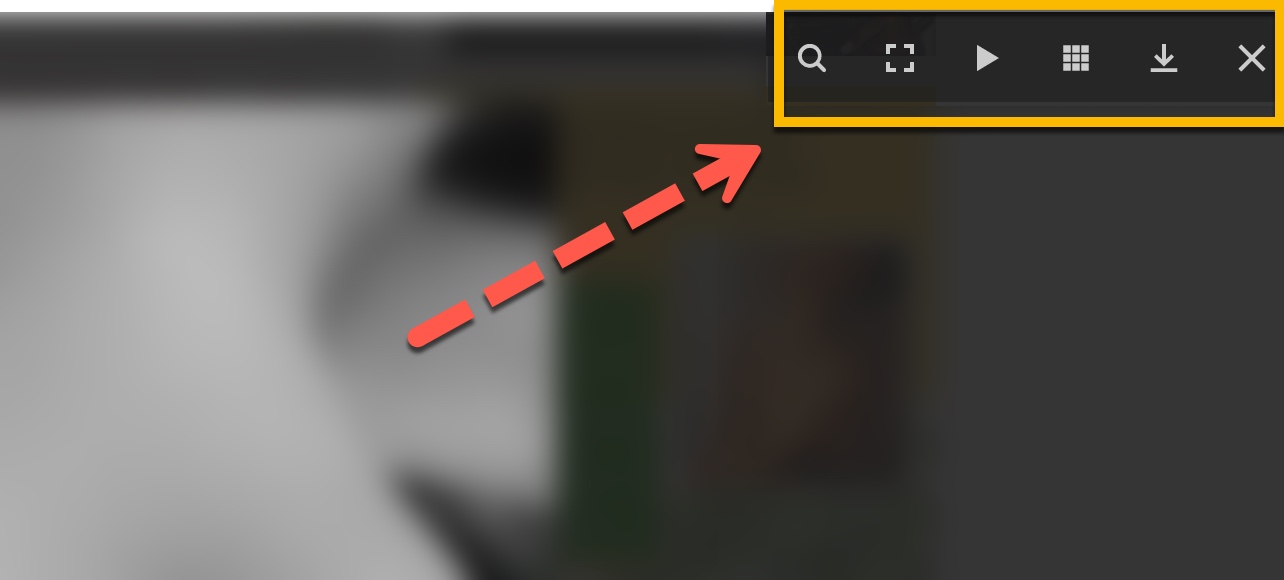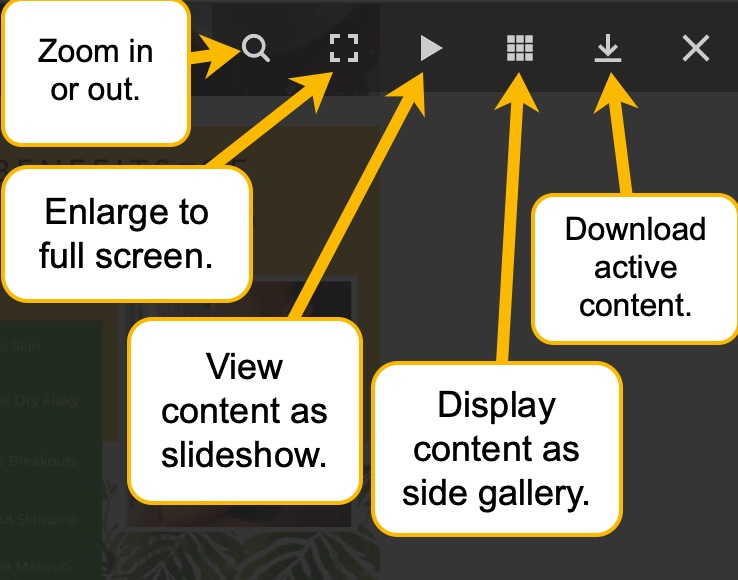 When you activate the gallery view, the contents are displayed on the right side of the screen. You can click on any content on the gallery to view.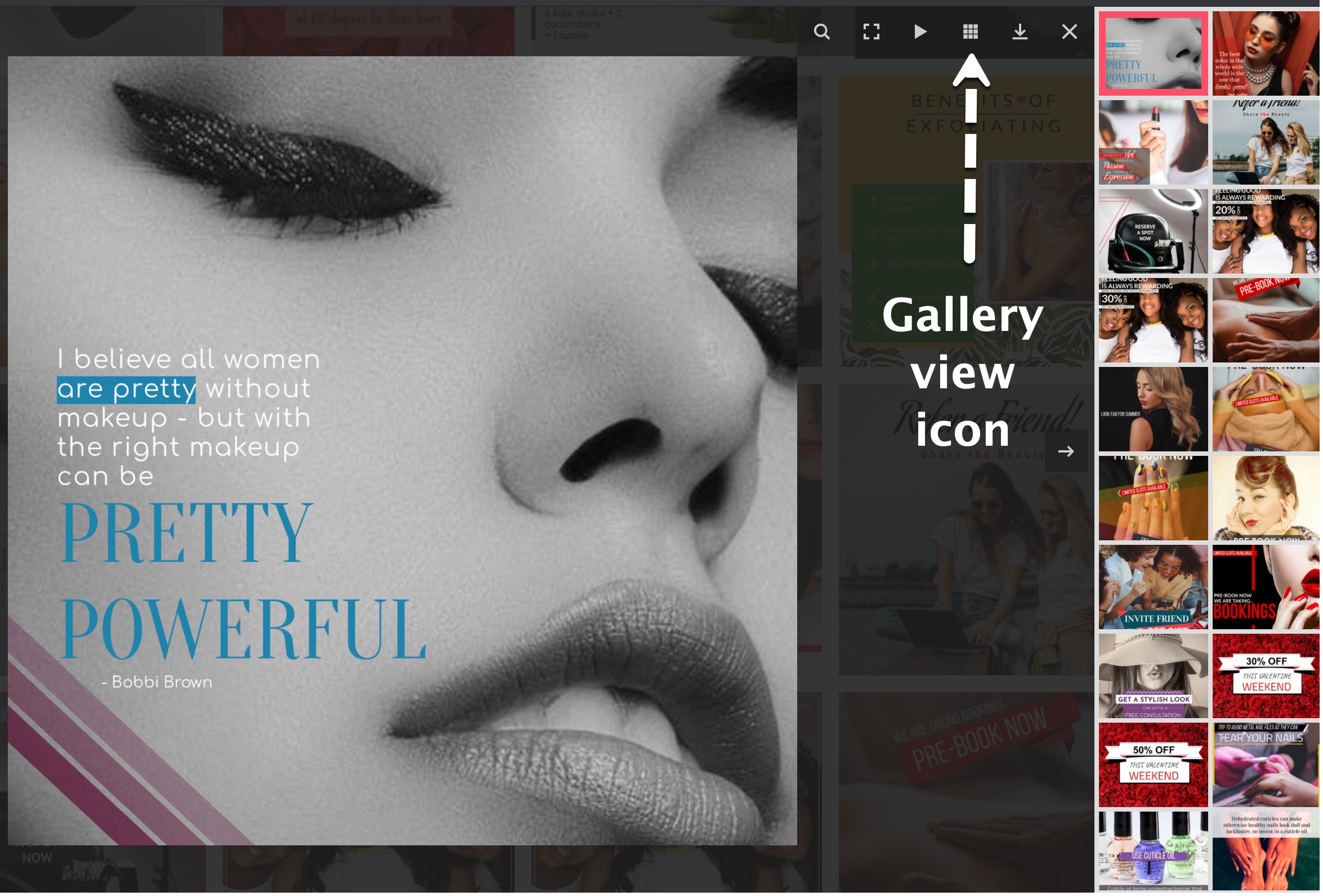 Video Walkthrough – Loading Content Into VenchureApp