Venchure: Enabling Hair & Beauty Professionals To Grow Their Businesses With Social Media
Secure Checkout: Your Order Security Is Assured.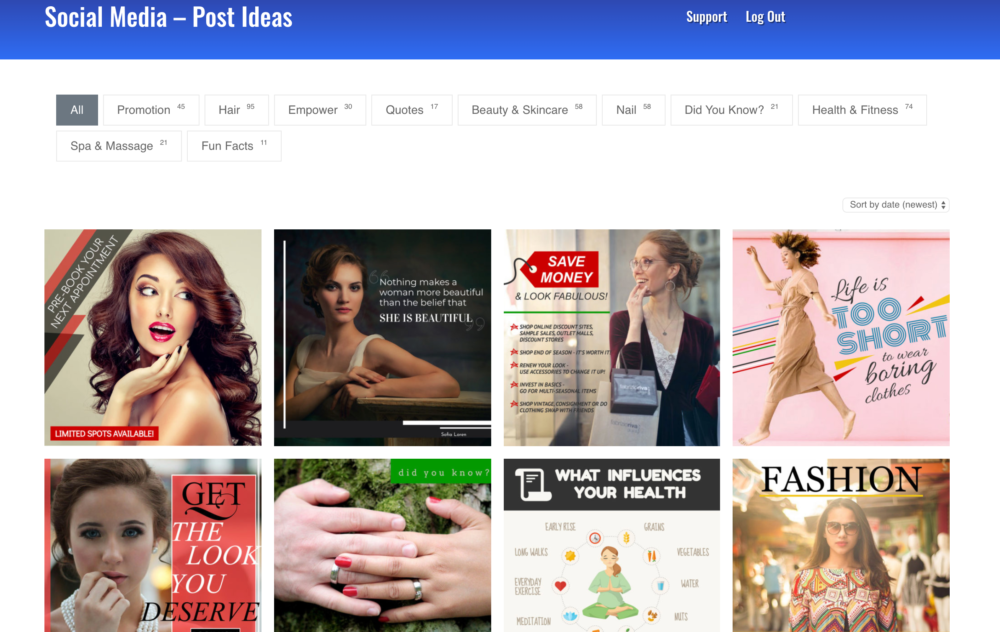 Order Details: Venchure Monthly Plan Test
Free for 60 days, then $39.95/month

until cancelled
Take The Hassle Out Of Your Social Media Content Creation… Quickly Create Engaging Social Campaigns That Convert Your Prospects Into Repeat Clients… In Seconds.
No contracts. Cancel your account anytime!
Our Guarantee
To ensure your satisfaction and peace of mind we offer a "60-Day Free Trial" on our products/services. If you are not 100% satisfied just ask to cancel your subscription during the first 60 days and we will promptly cancel it.
Customer Support
Shoud you have any questions or challenges what so ever please contact our support department.