Convert 30% – 70% More Leads And Sales
9 Reasons Why You Need Chatbots On Your Website
Chatbots improve the whole customer journey, activating passive website visitors and nurturing them along the buyer journey or making purchase decisions.
Engaging, Qualifying And Converting Leads With Chatbots
The number of businesses that utilise chatbots has grown. Still, many are yet to realise the true potential and various benefits of using chatbots in their businesses. To ensure your business remains relevant in the digital age, you need to make use of chatbots to communicate with clients
Let's explore 9 benefits of using chatbots in your business and how they can bring you up to speed with technological advancements and vastly improve customer engagement.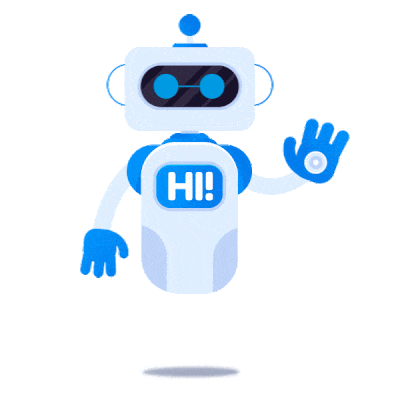 9 Benefits Of Using Chatbots
Generate More Leads
Chatbots are the perfect tool to help with lead generation because they can make suggestions on everything from products to services helping you to capture super targeted leads in half the time.
Improved Capacity
Websites are available 24 hours a day, your business may not have employees available to respond to customers or end-users during non-business hours or weekends, chatbots make this possible.
Humans need to sleep and chatbots don't. So, you need a chatbot to be there 24/7.
Chatbots Reduce Operational Costs
Whilst chatbots won't completely replace human interaction, they can help to reduce operational costs by being available 24 hours a day every day of the year.
Chatbots Give Accurate Information
When asked customers who have engaged with chatbots, accuracy was an important part of using a chatbot. This is a double advantage. Chatbots are programmed on predefined answers, this gives them an advantage over humans.
Unfortunately customer service agents can and do make mistakes in relaying information to customers. With accurate information input, chatbots will ensure accurate information is output. Chatbots can offer more accurate answers or even options the user hasn't thought of before.
Increase Customer Satisfaction
Chatbots can increase customer satisfaction by effectively providing fast responses to inquiries received from customers on a 24/7 basis. Increasingly, customers are demanding information at a rapid rate. When we ask a question, we want an answer as quickly as possible and chatbots can help fulfil that desire.
A survey by Cinch found 68% of customers with a positive experience of chatbots said they like them because they answer questions more quickly.
Higher Conversion Rates
The use of chatbots compared to standard contact form emails have proven to show higher click-through rates, higher open rates and even higher conversion rates.
Businesses with diverse or complex product portfolios such as a construction company or an electronics store burden their visitors with a lot of difficult choices as was pointed out earlier. Consumers may not even know what they want.
Your business can use well-designed chatbots to guide the users to the answers they need or the products that can really help.
Chatbots Create A More Personalised Experience
Chatbots are a great way to build your brand and tell a story because they can easily be wired to create personalised content.
By design, chatbots can create a more humanised experience and can also be used to collect information from customers. Even the shortest interaction is enough to qualify a lead or encourage a current customer to upsell, discover the drop-off points.
Eliminate Unwanted Phone Conversations
Phone conversations are great if you need the reassurance of a human or if you are exchanging personal or complex information. However, chatbot dialogs can fit more easily into your business schedules and provide some useful pieces of information without having the unnecessary hassle of a direct call.
Chatbots Are Anonymous
30% of people feel the benefit of a chatbot is their anonymity. There are many possible reasons for this from a business or professional perspective. Customers may want to explore new suppliers or partners without raising attention from a personal business to consumer perspective.
There are many uncomfortable questions that are easier asking of a bot than having to explain to another human.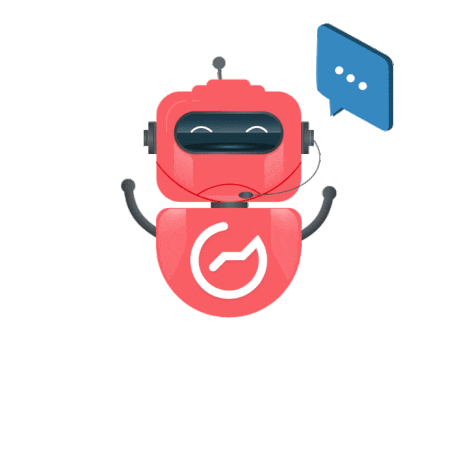 As you can see, the use of chatbots in your business can be beneficial and can help to generate increased profits, lead generation and conversions.
Chatbots are versatile because they are defined by three main elements; they are designed to collect information, facilitate human interaction and in some cases to replace human to human conversations.
To learn more about building a chatbot for your business and how they can benefit your business, simply book a time with one of our experts.
Let's Get Started
Ready To Convert More Web Visitors? Let's Build Your Chatbots!